The only curated travel platform for discrimination free travel for LGBTQ community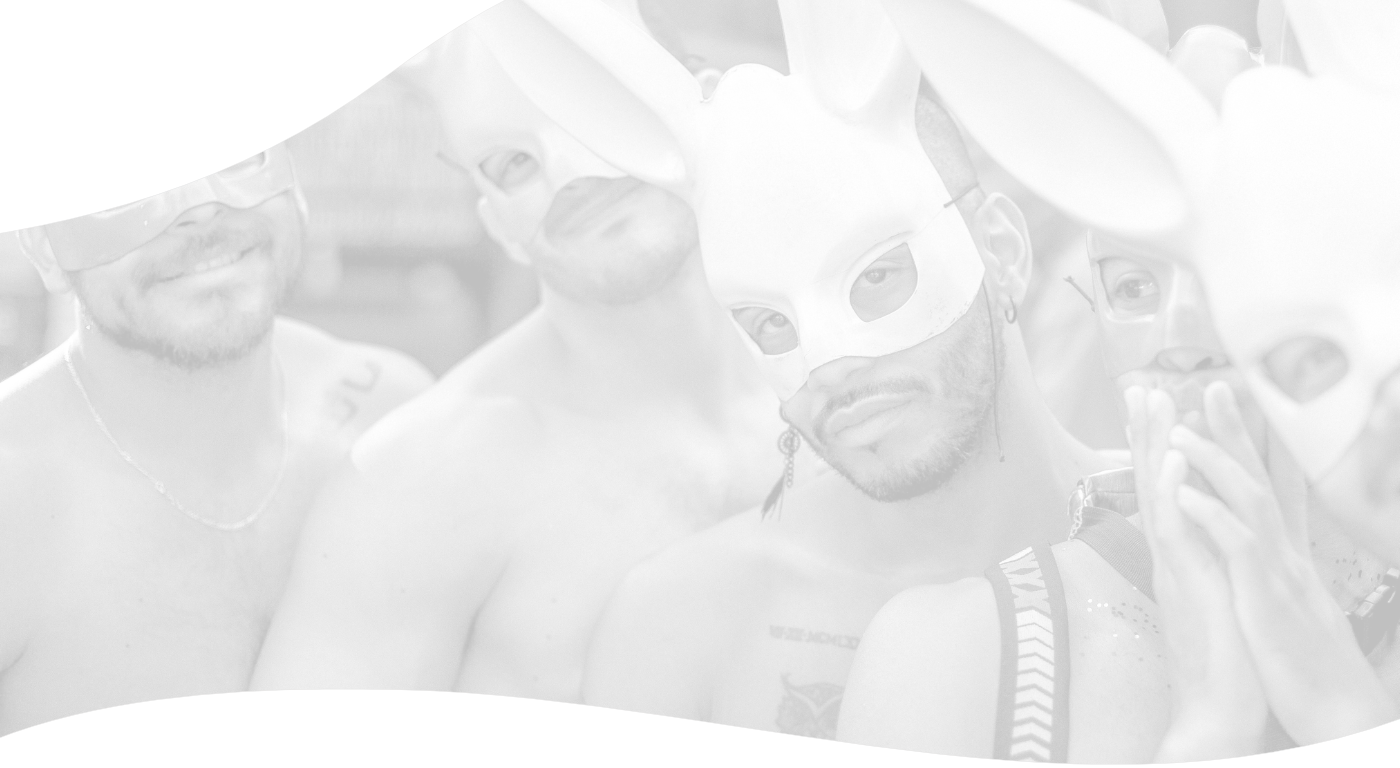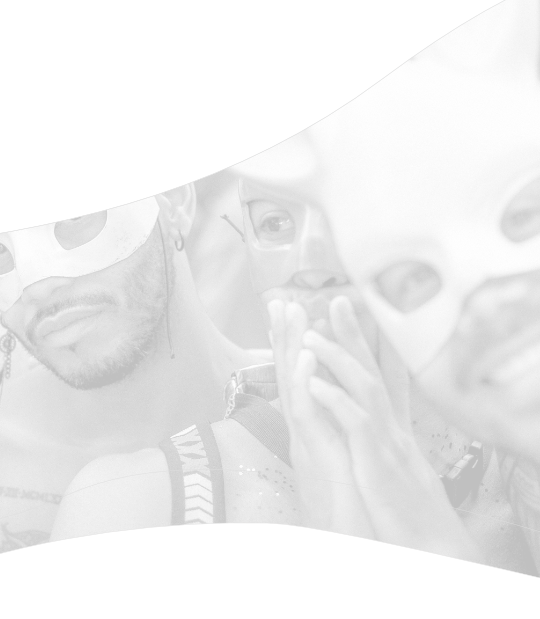 A global travel booking platform for the LGBTQ community
QuRated Travel is the world's fastest growing LGBTQ+ travel & tourism portal. Connecting the LGBTQ community (B2C) to the best curated cruises, events, hotels, tickets, tours and trips (B2B) around the globe. Owning a collection of 1,500+ domain names to engage with the LGBTQ community in every corner of the LGBTQ friendly world.
GayAmericas.com \ LGBTQAmericas.com => GayZurich.com \ LGBTQZurich.com including GayHotels.com, GayPrides.com, VisitLGBTQ.com and many more!
Quality Rated & Queer Rated (LGBTQ Friendly) businesses receive our QuRated Accreditation as a seal of approval.
A completely unbiased and no membership fee based accreditation.
QuRated Travel provides the global LGBTQ community with a comprehensive collection of bookable travel services and information for all the major LGBTQ friendly destinations around the world.
In addition, exclusive offers only available from businesses, destinations, events that are curated for our global customer community.
Connect your business to the global LGBTQ community by putting it on the LGBTQ map if you offer a quality LGBTQ friendly experience or service.
As a LGBTQ owned & staffed business created for the LGBTQ community, our goal is to resist any form of discrimination and offer all LGBTQ travellers discrimination free travel.
A safe & fully bonded travel booking platform for the LGBTQ community.
Contact us
connect (at) VisitLGBTQ.com
Soho Square, London W1